Insurance Agency in Hugo, OK
RE McGuire Insurance provides insurance policies to individuals throughout Hugo, Fallon, Soper, Grant, and Choctaw County, OK. Our policies include homeowners, life and auto insurance, as well as farm, large animal and property coverage, among others. We're fully licensed and extremely knowledgeable insurance providers, always ready to assist you in getting the policy that's ideal for you. Contact us today to schedule a consultation.
Protect What Matters to You
One accident or unfortunate event can be enough to leave you in a dire financial position. Whether it's medical bills, a lawsuit or property damage, you'll need money to move past whatever tragedy has befallen you. The right insurance policy can help, and RE McGuire Insurance is here to make sure you've got it.
We're an experienced insurance agency in Hugo, OK, offering policies and coverage for a wide variety of important things in your life. From your home and car, to your business or farm, to a special event and even your own life, our plans protect what matters most. We don't offer generic policies, either! We know exactly how to navigate the different levels and areas of coverage, which means we find plans that are perfect for you. You'll get the coverage you need with our insurance company, with premiums that are right for your budget—all backed by peace of mind.
Our affiliations with some of the largest underwriters and insurance companies in Hugo, OK allow us to assist you in choosing the best policy. And, once you do, our insurance providers are here to explain it to you in plain English, so there's no confusion or uncertainty. Let us sit down with you and let you know what's covered, the extent of that coverage and, most importantly, what's not covered. We promise that after working with us, you'll feel secure and confident—even if life throws you a curve ball.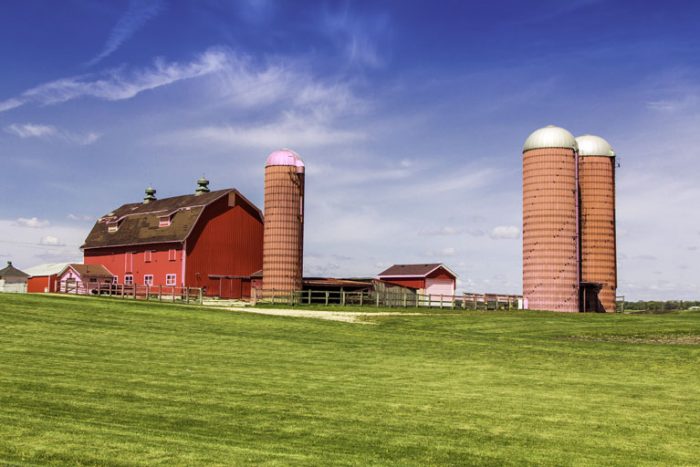 As former insurance adjusters, we know how policies are written and exactly what they cover. This helps us ensure you're taking out the right policy for your needs.
Customer service is at the very top of our priority list at all times as an insurance company. We understand the individualized needs of every client, and we always put your best interests first.
We've been involved in the insurance industry since 1982, giving us decades of firsthand experience in working with all types of providers and policies.
We're members of the Oklahoma Farmers Union and offer a number of insurance policies for farmers and ranchers specifically.
We're Licensed Property and Casualty Insurance Producers and a Licensed Life Insurance Producer.
Need a Policy?
If you need an insurance policy for your home, your car or even yourself, contact RE McGuire Insurance. Our insurance providers help you get a policy that's right for your situation. Call, email or visit our insurance company today!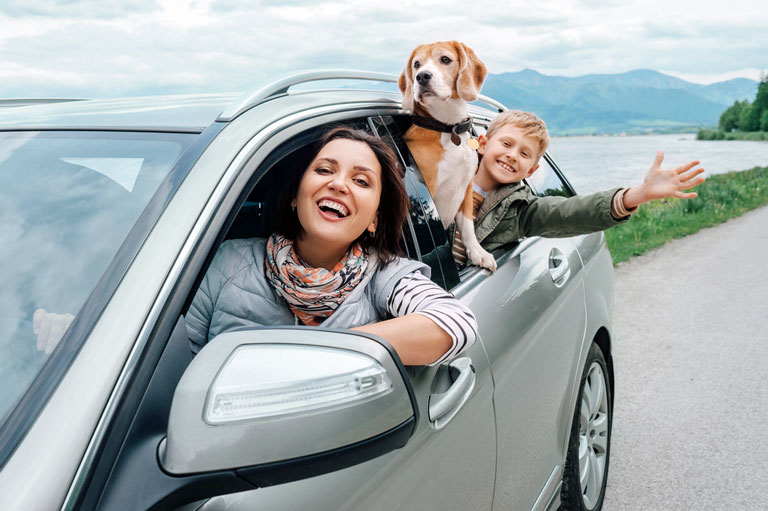 Proudly providing insurance agency assistance in Hugo, OK and the surrounding areas:
Soper, OK
Antlers, OK
Rufe, OK
Valliant, OK
Fallon, OK
Sawyer, OK
Boswell, OK
Nelson, OK
Hamden, OK
Rattan, OK
Oleta, OK
Corinne, OK
Spencerville, OK
Millerton, OK
Grant, OK
Midcity, OK
Fort Towson, OK
Arthur City, TX
Powderly, TX
Darwin, OK