Life will throw you a lot of curveballs. You can't anticipate everything coming your way, but you can make sure you're covered for it. RE McGuire Insurance offers insurance policies for a wide range of situations, backed by industry expertise to ensure you're getting the right coverage for your situation. We provide insurance policies for all of the following:
Homeowners insurance:
Your home is the largest investment you'll ever make. Make sure you're guarded against tragedy with the right homeowners insurance in Hugo, OK. We'll help you evaluate your home and its value, and provide you with options that offer optimal coverage for your home and everything in it.
Farm and ranch:
If agriculture is your livelihood, you need a way to protect it against unforeseen catastrophes. We offer farm and ranch policies that safeguard you against the unpredictable: weather, accidents, injury and more.
Auto insurance:
Whether your car is brand-new or on its last legs, car insurance in Hugo, OK is imperative. Regardless of what you're driving, we'll make sure you've got a vehicle insurance policy that protects you. We even offer special coverage for classic autos!
Business insurance & commercial liability:
Accidents happen and when your business is involved, the repercussions could be devastating. Having commercial liability and business insurance helps you protect your business and make sure you're not suffering the consequences of an accident.
Event:
Organizing an event? Don't overlook event insurance! It's better to cover all of your bases and ensure the wellbeing of everyone in attendance than leave things to chance. We'll help you assess the nature of your event, any potential liabilities and more, guaranteeing the right coverage.
Life insurance:
What will happen to you if you pass away unexpectedly? Will your family be able to support themselves in your absence? Life insurance will give you peace of mind in getting your affairs together and ensuring the ones you love are taken care of if you're taken too soon.
Renters:
You may rent, but your home is still where you keep the things most important to you. In the event of fire, flood, theft or accident, make sure your valuable items are covered and accounted for. If anything happens, the right renter's insurance policy can help you replace what was damaged or lost.
Large animal:
For ranchers and exotic animal owners, large animal insurance is critical. We have a number of policies, depending on the type of animal, nature of ownership and more.
League and team:
Part of a recreational or amateur sports team? Our policies span coverage for your league and team, protecting everyone involved in the event of an accident or unforeseen situation.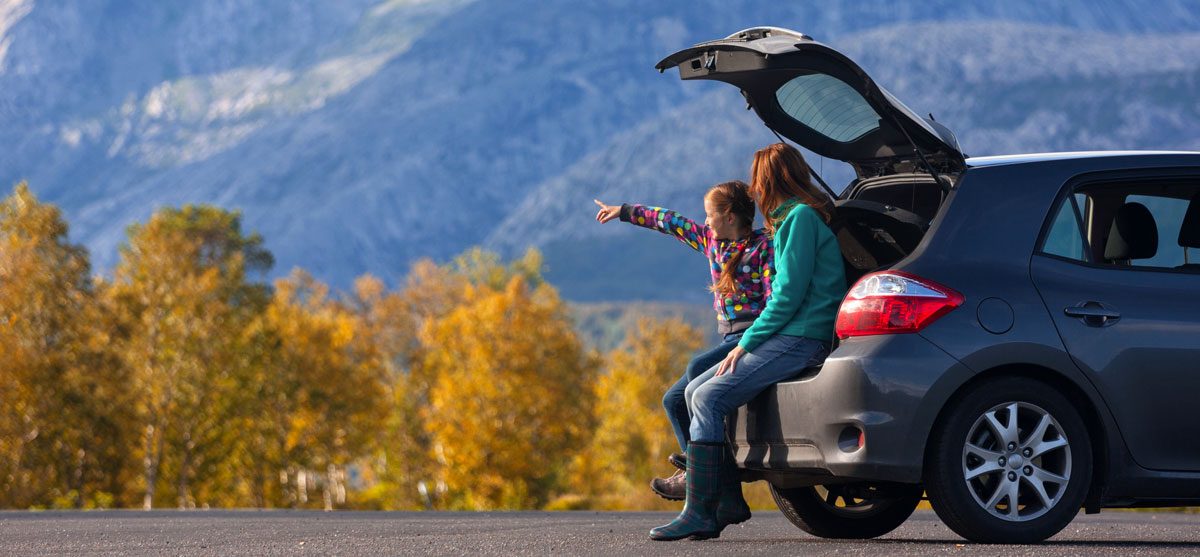 Get Covered Today
With insightful knowledge of how policies are written and what types of coverage are most important, RE McGuire Insurance will assist you in getting the insurance coverage you need to live with peace of mind. Contact us today at 580-326-7558 to schedule a consultation if you're in Hugo, Fallon, Soper, Grant, or Choctaw County, OK.